Feel the heat of the Filipino hospitality made warmer by the sites and sounds of the Queen City of the South, Cebu.
2020 BNI
Philippine National Conference
Join Cebu's edition of the BNI's Philippine National Conference
Plenary
Relevant discussion on business challenges and improvements
Gala Night
Meet the strong membership base from various chapters in Philippines
Breakout
Relevant topics ideal and suitable to your business and industry
Network Night
Take the time cruising with fellow members while learning from them
Pre-Registration Rate – December 15 to March 15, 2020
Regular Registration Rate – March 16 to April 15, 2020
Late Registration & Walk-in Rate – April 16 to May 29, 2020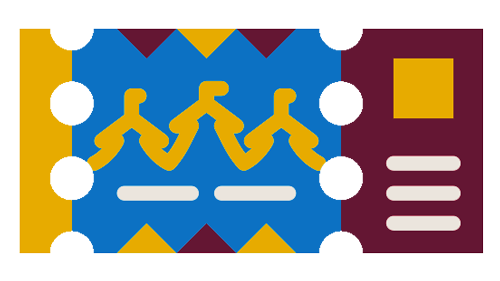 BREAKOUT + PLENARY


with exhibit pass
Registration Kit
AM Snacks
PM Snacks
Lunch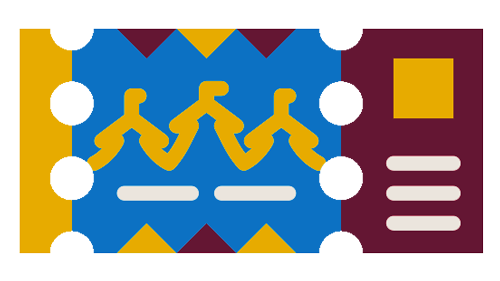 BREAKOUT + PLENARY
GALA
with exhibit pass
Registration Kit
Am & PM Snacks
Lunch
Dinner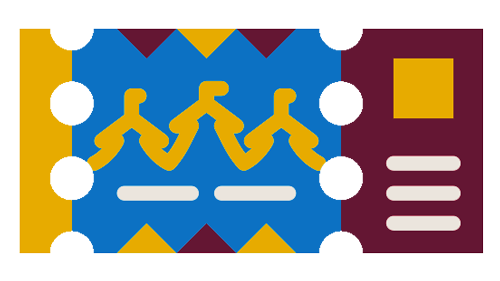 BREAKOUT + PLENARY
GALA + CRUISE
with exhibit pass
Registration Kit
Am & PM Snacks
Lunch & Dinner
Cruise with Dinner
Need help with the ticket? Please email bnisupport.infotech@bni.ph for support. Do not send Credit Card details please.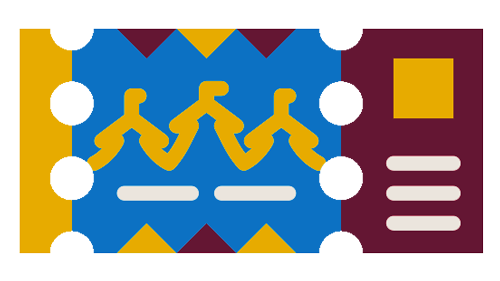 GALA Ticket
For companion.
Require a paying member.
BNI 2020 Philippine National Conference
Find our Event Venue
Golf Tournament – Cebu Country Club, Banilad Rd., Cebu City
Conference & Gala – Marco Polo Plaza Cebu, Nivel Hills, Lahug, Cebu City
27 MAY 2020 – 1st BNI Golf Tournament
28 MAY 2020 – Cruise
28 – 29 MAY 2020 – Trade Show
29 MAY 2019 – Conference & Gala Night
Both venues are famous landmarks of Cebu. A simple map search on Google Map will bring you to these lovely destinations.
Here's a quick link to the venue. Just tap the venue name.
Cebu Country Club
Marco Polo Plaza Cebu
Get the latest update straight from the organizers
Subscribe to Newsletter